Daly's Corner Quiz
Original & Best
13th May 2022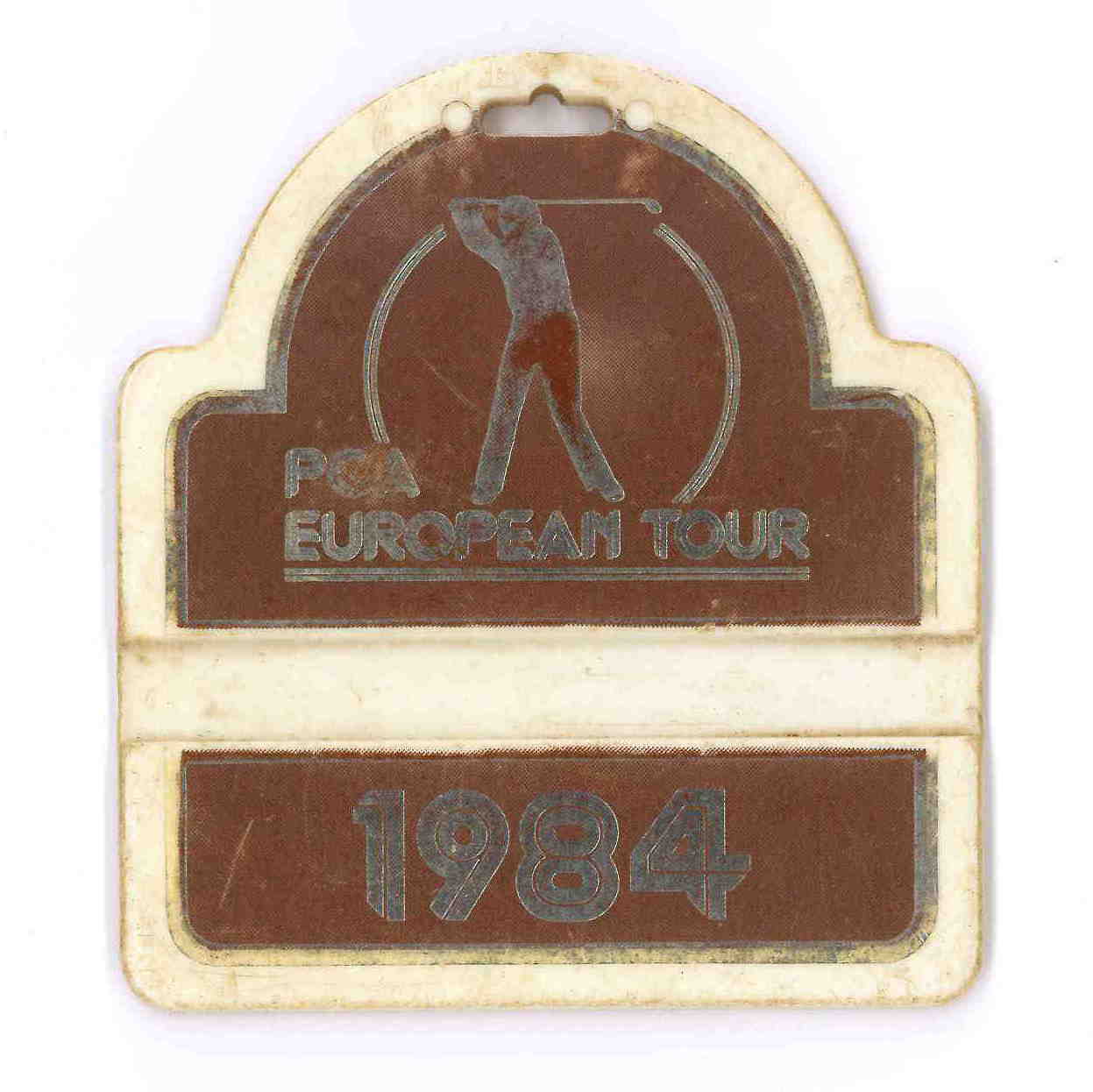 A. What is the significance of the PGA European Tour badge above?
B. When did the Huntly's sailship,"The Golightly" go down?

C. Which members of the Huntly family perished in the disaster above?

D. Where was the town's Post Service before it was based at the Lorne Hotel?

E. Who, born at Shore St. in 1928 and referred to as "Bert", was mentioned in despatches for gallantry in Korea and Malaya?