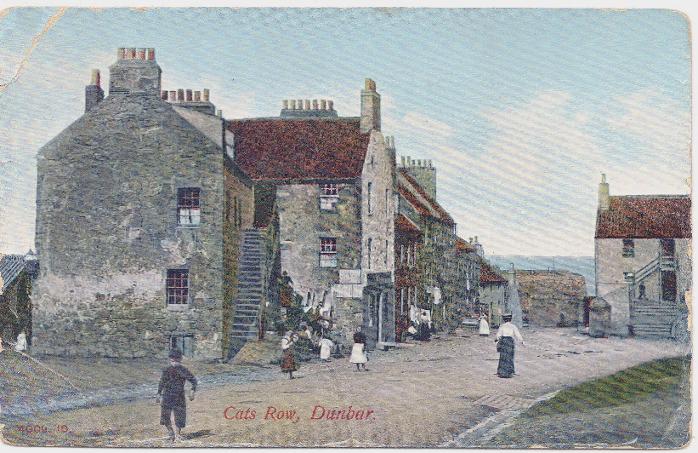 Walter Runciman
(1847-1937)
Walter Runciman was born on the 6th of July 1847 at the Rock House* , Darvel Brae, Dunbar and christened in the nearby Wesleyan church. He and some of his family moved to Northumberland (Cresswell) a few years later.
From farm work, running away to sea whilst barely a teenager, rising through the ranks until he had his masters ticket. From sailor to ship owner to Member of Parliament was all part of his life's rich tapestry. He was certainly one of the great sons of Scotland.
He never forgot his humble roots and returned home to Dunbar on many occasions. Even as late as 1932 he travelled to his church to preside over the annual congregational soiree.

His father was the chief officer for the coastguard in Dunbar in the mid-19th century and his mother was the daughter of a ship owner. His closest relative here was Walter Runciman Fairbairn (the present coxwain's great-great grandfather) hero of many an heroic rescue. His estate was worth £2,388,453 quite a tidy sum.
His brother James, born 1852 in Morpeth, was a celebrated journalist, editor (Vanity Fair) and author (Romance of the Coast).
*Demolished in the late 1920's along with the Cat's Row. See postcard above (dated 1907), Rock House is on the right hand side.
SO ENJOY HIS AUTOBIOGRAPHY