Daly's Corner Quiz
Original & Best
13th July 2020
A. What connects the above with that instrumentally memorable night at "The Vic" on 11/4/64?
B. When the Searchers appeared in Dunbar in November 1966, arriving somewhat early for their evening performance at our renowned Victoria Ballroom, where did they take High Tea?
C. When did Comus Patricius flee to Dunbar to escape William the Conqueror?
D. Where are Sicar Rock and nearby Bush of Blackstanes located?
E. Who, as a jockey, went through the card at Beverley in 1901, was second in The Derby in 1902 and second in the Oaks 2 days later?
Daly's Corner Quiz
Original & Best
13th June 2020
A. What was another name for White Sands near the Meaddies, by Catcraig?
a) Silver Sands.
B. When did Arthur Berriedale Keith – The Chief Ornament of Scottish Learning - die?
a) Arthur, born on the 5th April 1879 in Aberdeen, died on the 6th of October 1944 in Edinburgh and is buried beside his wife Margaret Balfour Allan at Grange cemetery in the Capital. His mother lived at St Margaret's in Dunbar and he is mentioned on the family memorial in Dunbar Parish Church cemetery. His father Davidson Keith died in penury in London.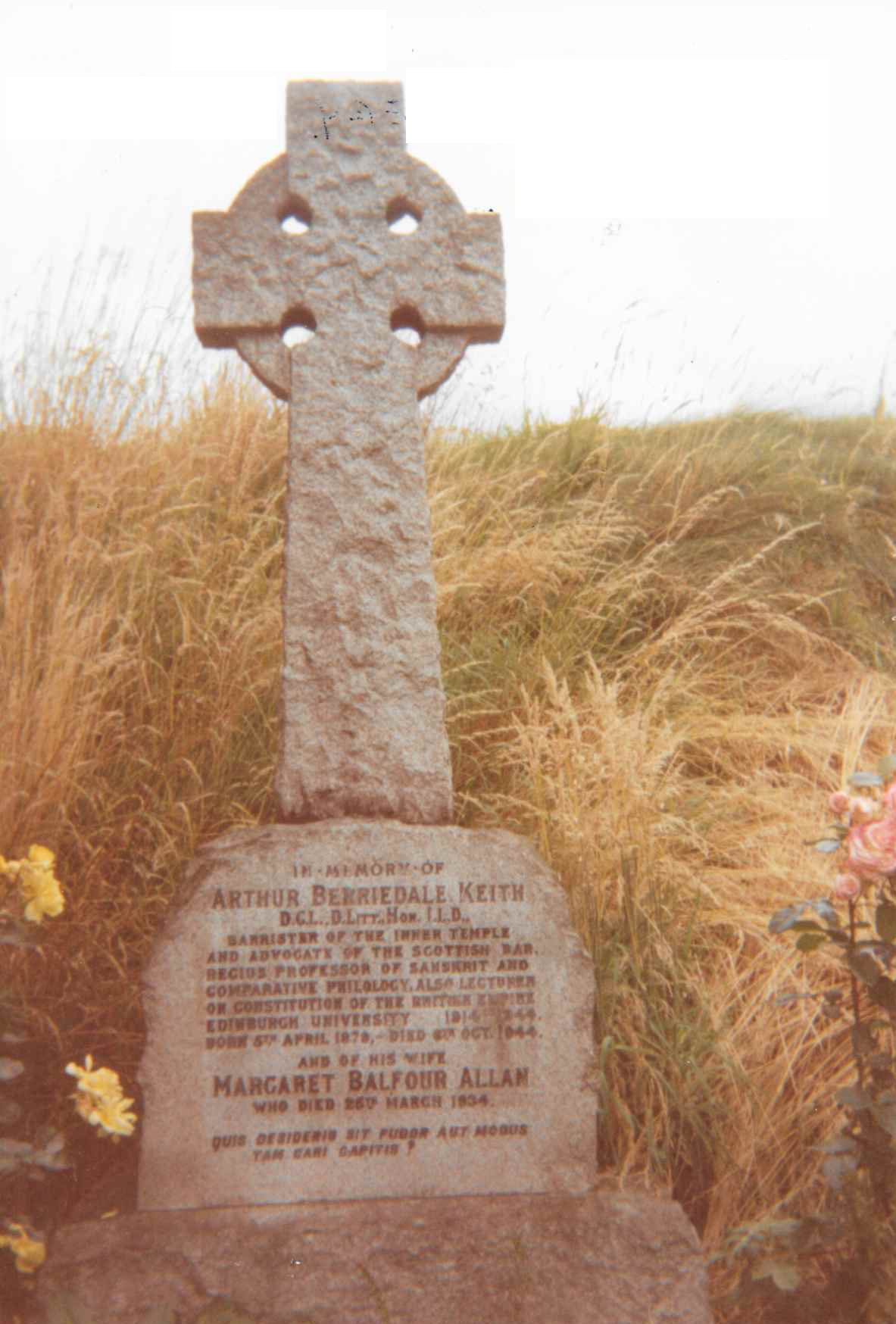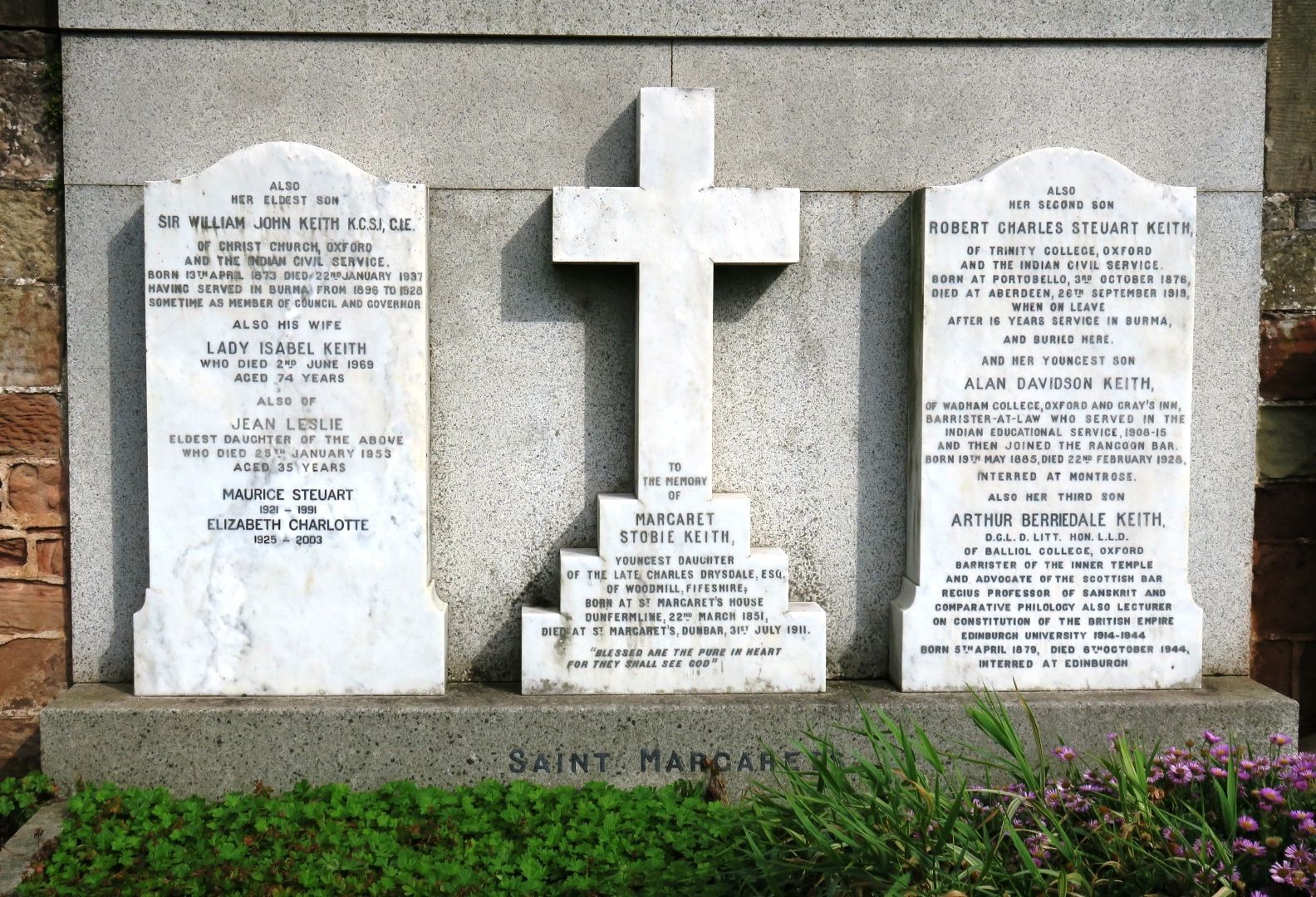 C. Where precisely was Dunbar East Signal Box located?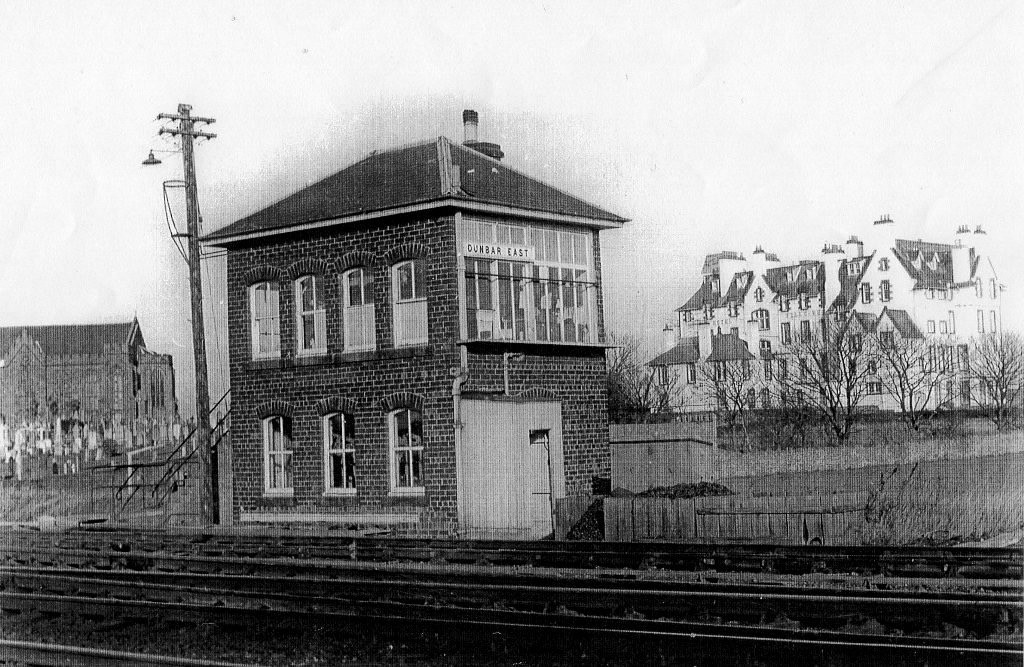 a) It was on the north, "up-line to London" side of the railway line only yards from the entry to what was the Old Goods Yard and approximately 55 yds west of the Spott Road Bridge, reference ECM 8/086.
D. Which three late Dunbar Provosts are commemorated in street names near Newtonless?
a) Brand, Manderson and Sinton.
E. Who was the famous, to some degree, denizen of Deloraine, next to Bowmont Cottage on East Links Road, through the 1980's?
a) Geoffrey, Lord Lane and Lord Chief Justice of England and Wales. The house was built as Geoffrey's holiday home.
Daly's Corner Quiz
Original & Best
13th May 2020
And here's to the next decade!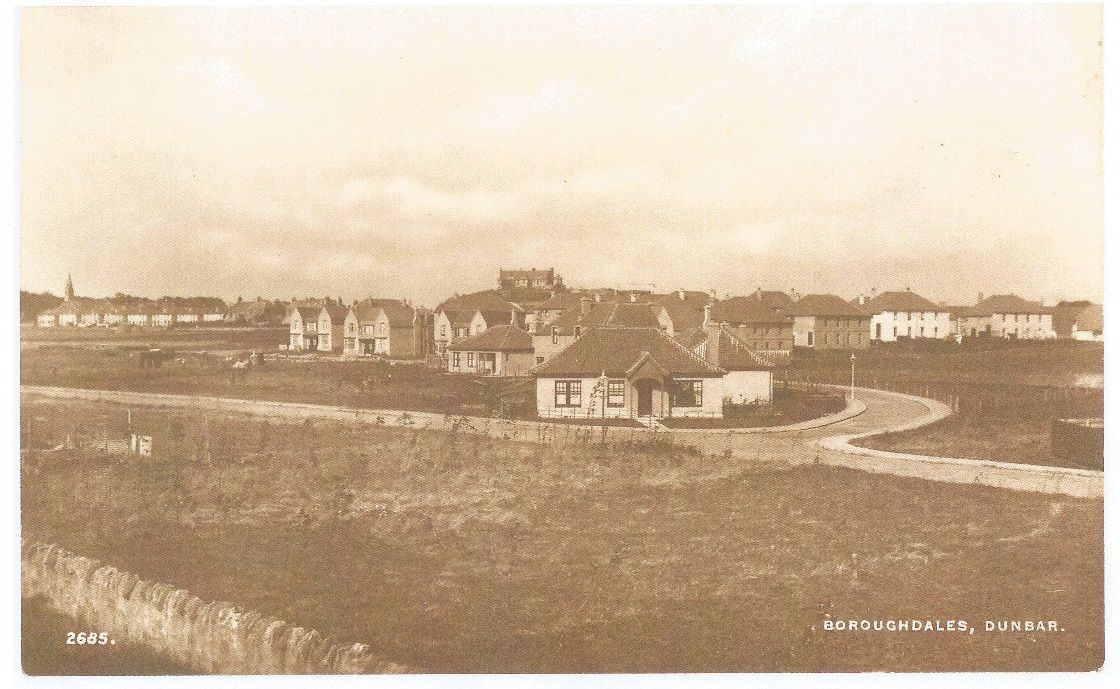 A. What was the former name of Doon Avenue?
a) Apart from sometime being colloquially described as "Kipper Alley" in its early years it was known also as The Boroughdales 'til circa 1932.
B. When was the Apse added to our Parish Church?

a) Post 1897, by Robert Hall of Galashiels after instructions by the late Dowager Duchess of Roxburghe.

C. Where was the sprung-flooring from our Victoria Ballroom (ex-gymnasium) removed to and relocated in?
a) The Calton Studios - now Studio 24 - on the Capital's Calton St. (24-26) EH8 8DP.
D. Which town, apart from being described as "the old place", was never mentioned within the text of his June 1924 autobiography "Before The Mast and After", written by the shipping magnate Sir Walter Runciman, 1st Baron Runciman?
a) Dunbar, the town where he was born and lived for the first few years of his life and to which he returned on many occasions.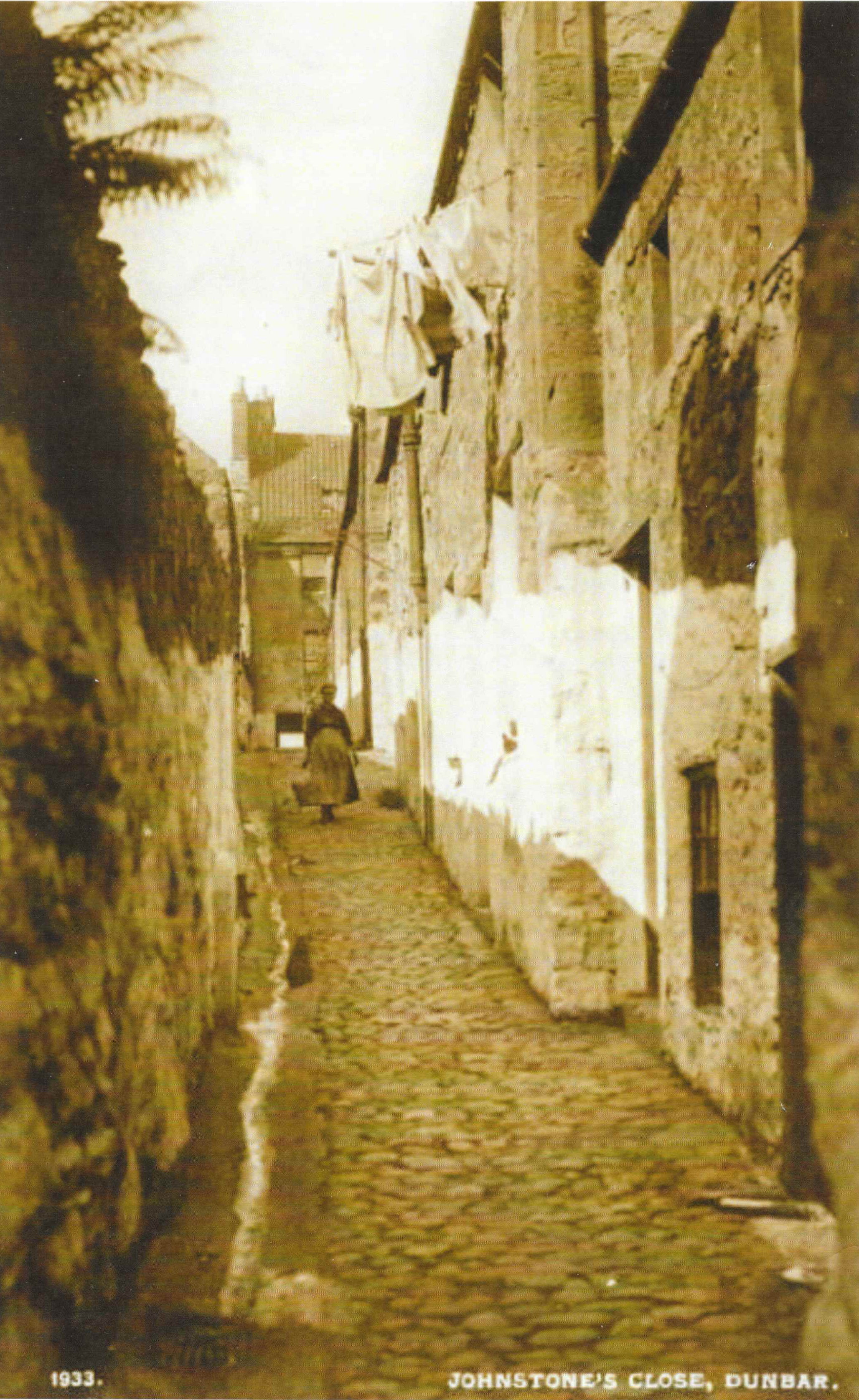 E. Why was one of our legendary old North East High Street Closes known as Johnston's?
a) Originally it was called Mrs Dr Johnston's Close (see Woods map) after Isobel Howden, (died 7th December 1839), the widow of Alexander Johnston, former naval surgeon, Baillie's son and general practitioner, who lived at the head of the vennel. Alexander predeceased his better-half, dying on the 28th October 1822. This Close disappeared in the High Street re-developments of the 1920s/30s. To give a rough idea of where it lay it would appear to be virtually equidistant between Brown's (ex-Thomson's)/Billiard Hall vennel (next to the Chinese King's Palace) and what was Forrest Close, a couple of doors north from Lothian Printers.