Daly's Corner Quiz
Original & Best
13th May 2020
And here's to the next decade!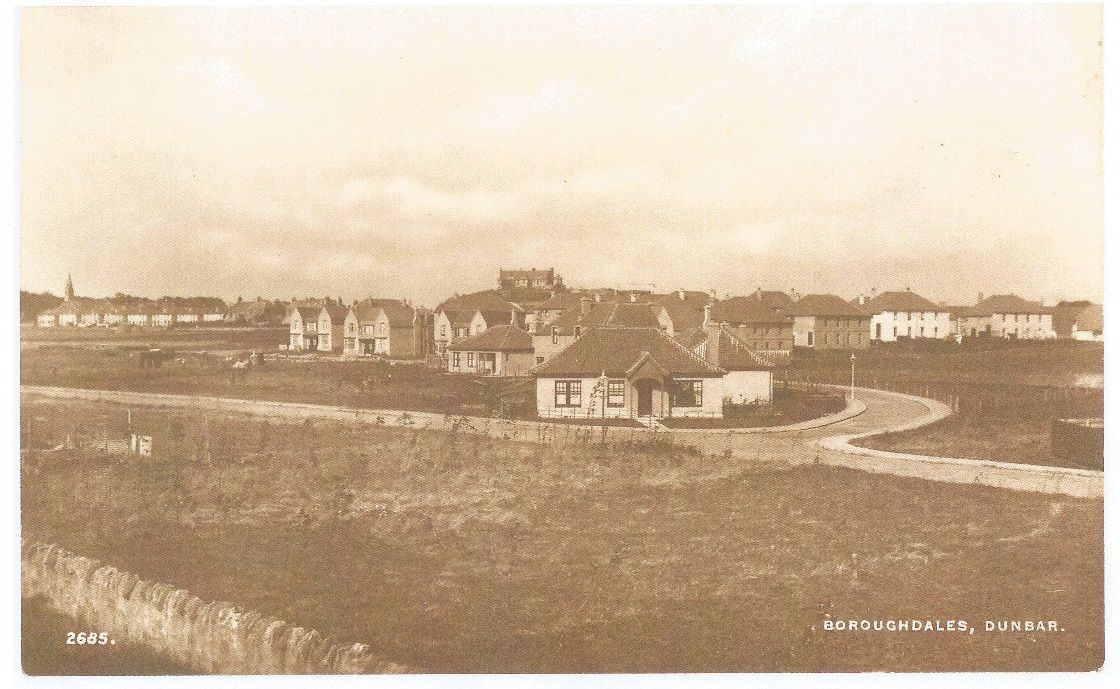 A) What was the former name of Doon Avenue?
B) When was the Apse added to our Parish Church?

C) Where was the sprung-flooring from our Victoria Ballroom (ex-gymnasium) removed to and relocated in?
D) Which town, apart from being described as "the old place", was never mentioned within the text of his June 1924 autobiography "Before The Mast and After", written by the shipping magnate Sir Walter Runciman, 1st Baron Runciman?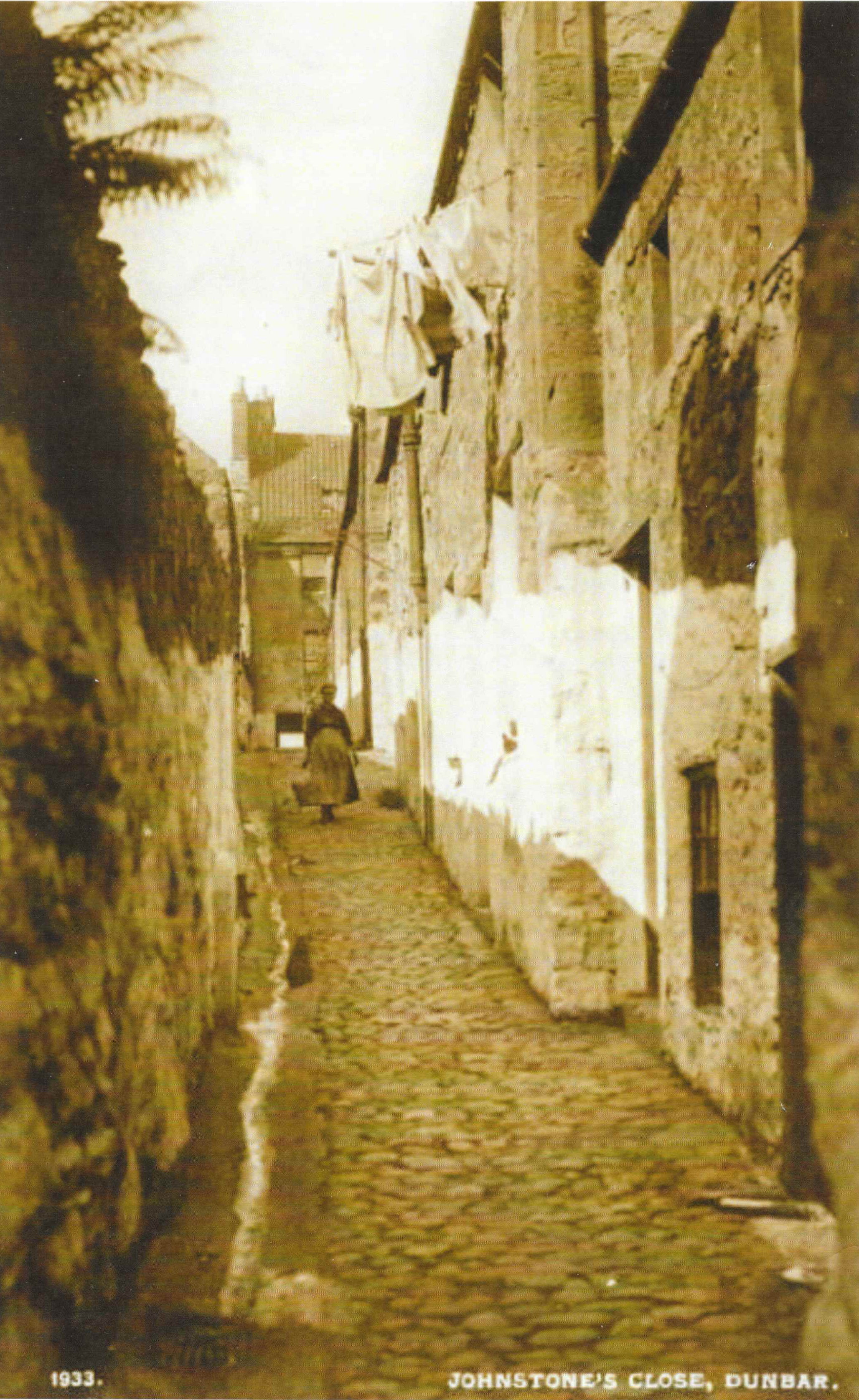 E) Why was one of our legendary old North East High Street Closes known as Johnston's?