STARK ARCHIVE
The Comptrollers of A1 History Dunbar are delighted that we have been granted an opportunity to open an archive comprising the Stark family's photographs.
These images give a tantalising glimpse of life in and around Dunbar's 'Priory' in the first half of the twentieth century.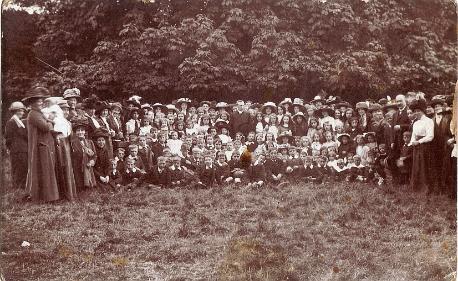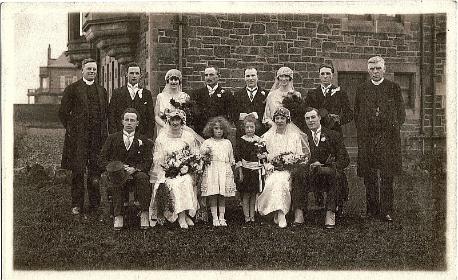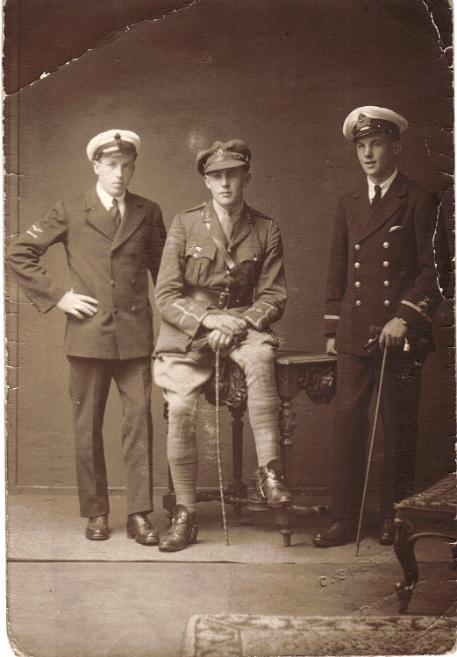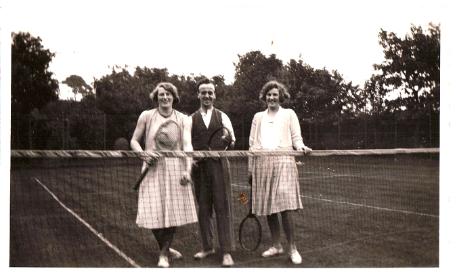 Peggy Brown, Ollie Pott and Nettie Stark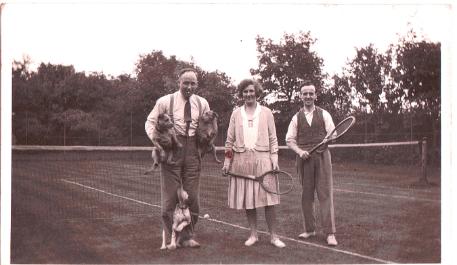 Colin Stark, Nettie Stark and Ollie Pott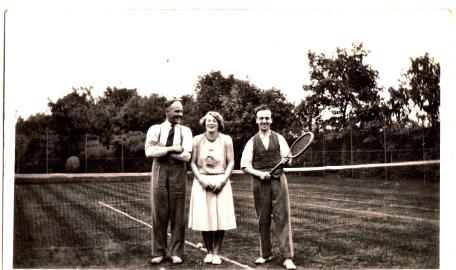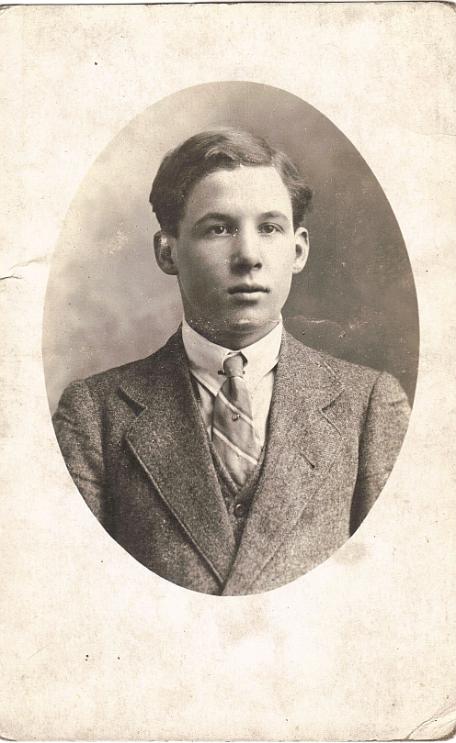 Colin Stark in 1916
Please note there are other portrayals of Colin spaced through this archive.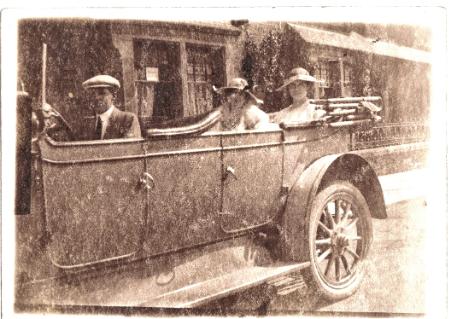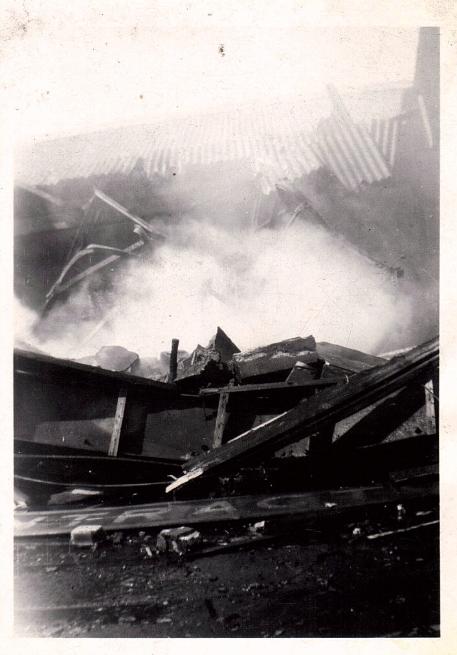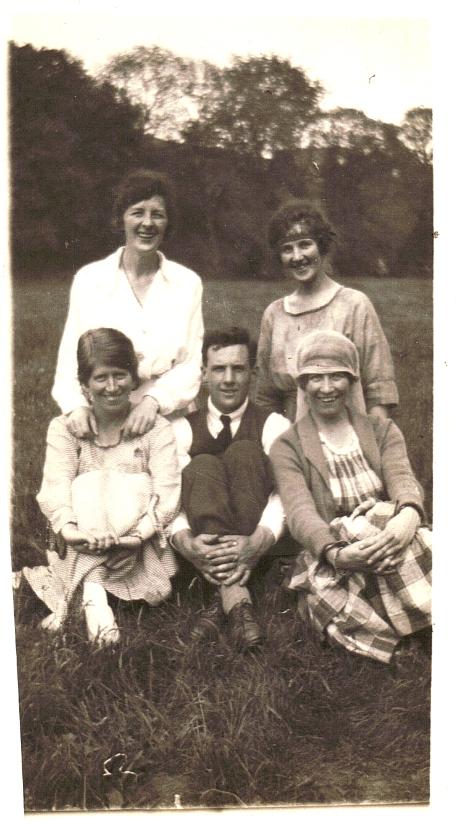 Colin Stark, Alison Murdoch (on his right) and Nettie Stark behind him.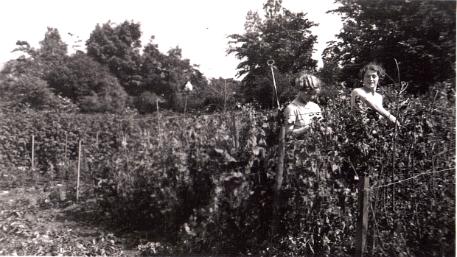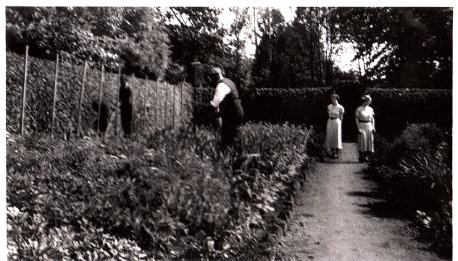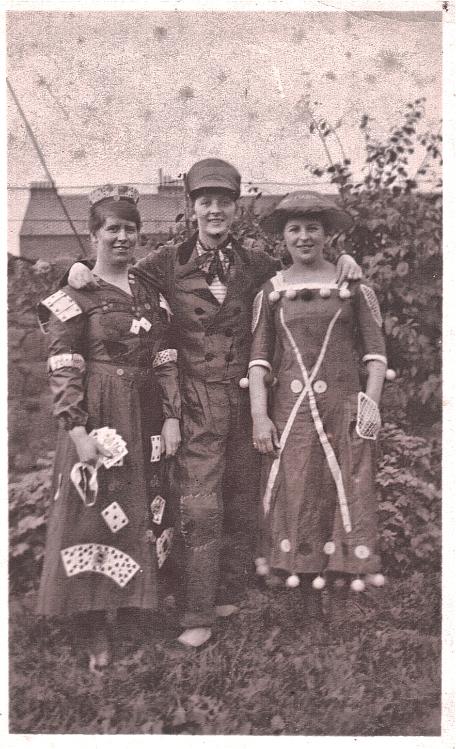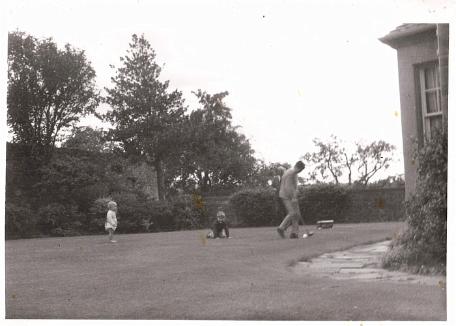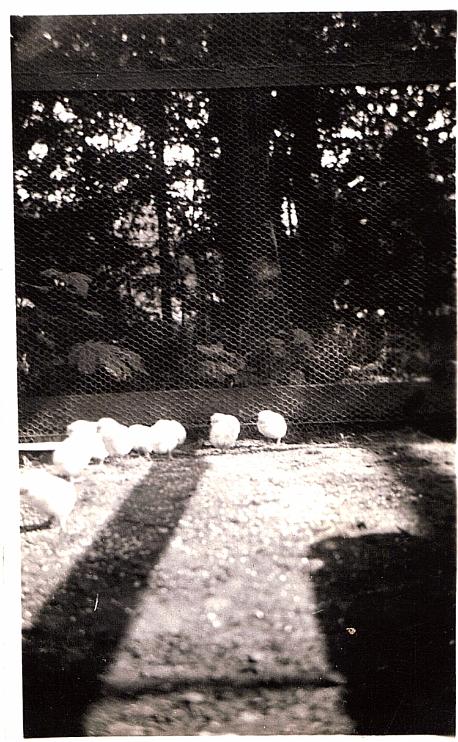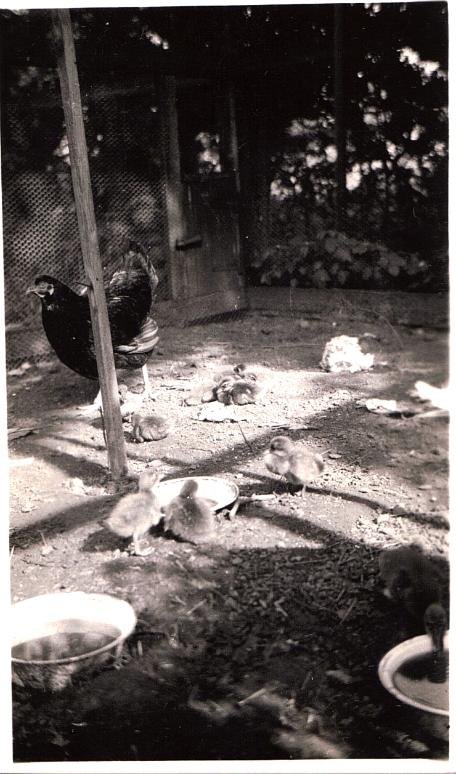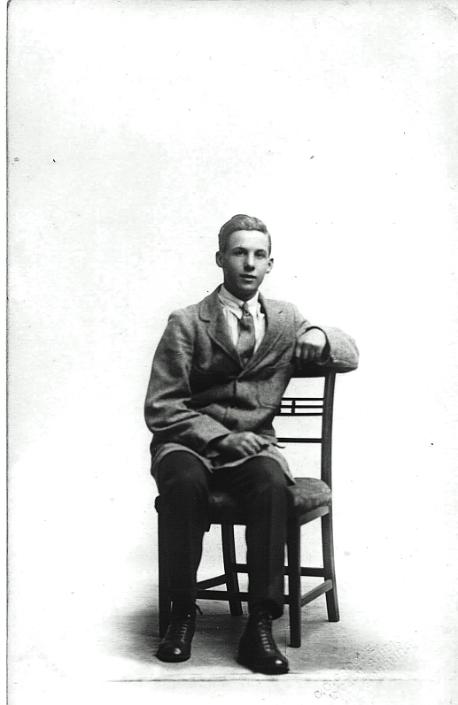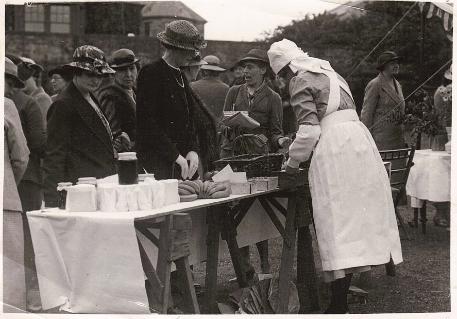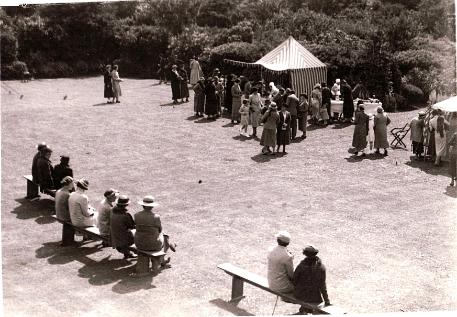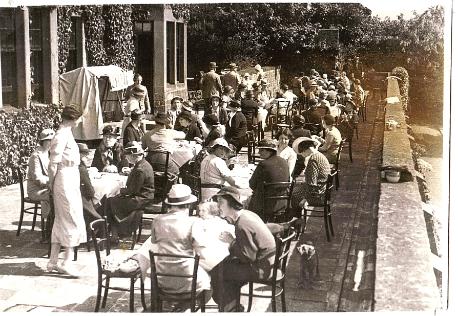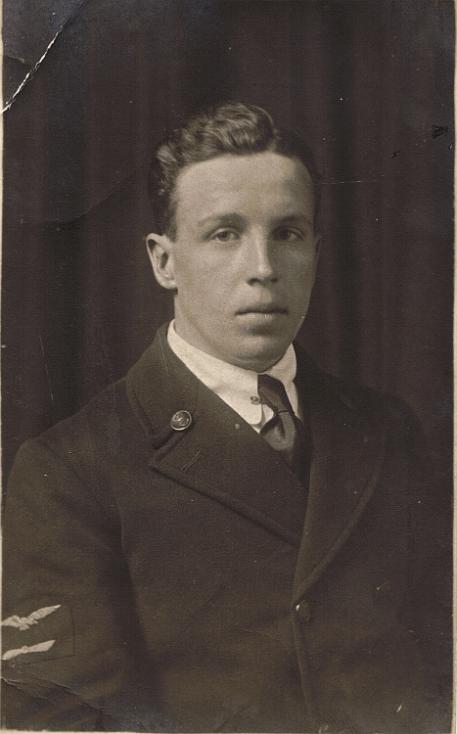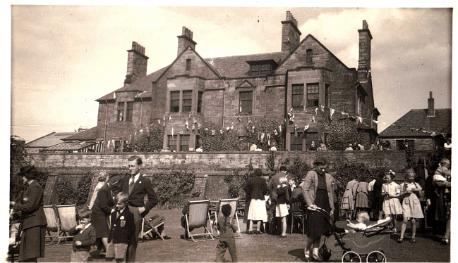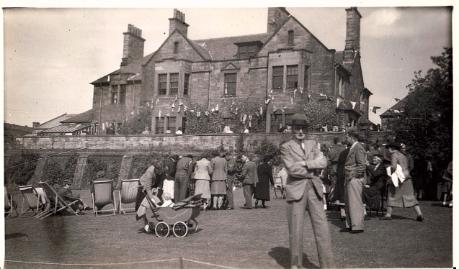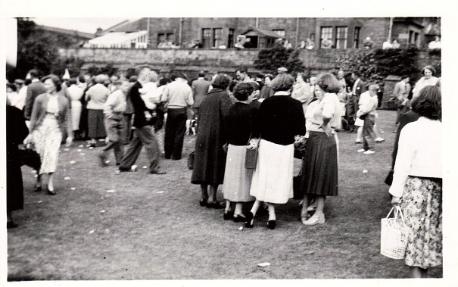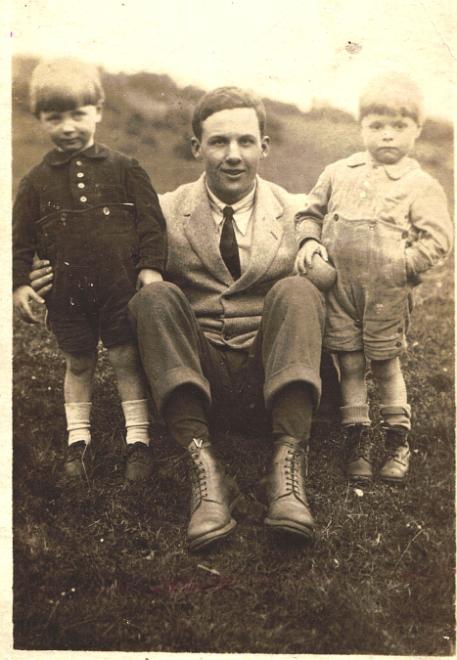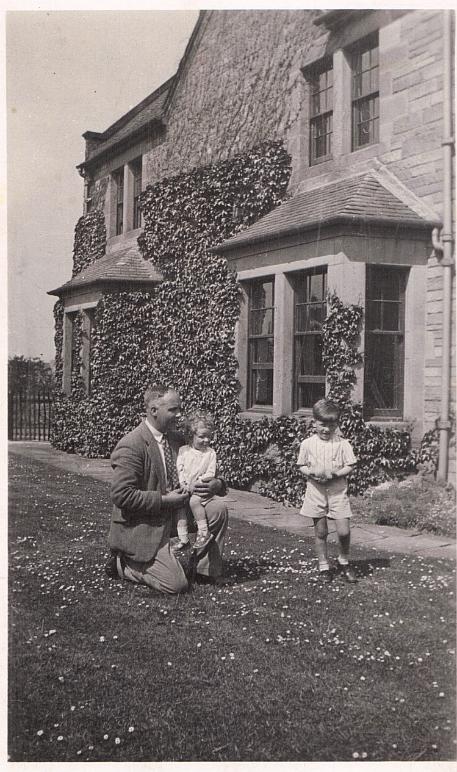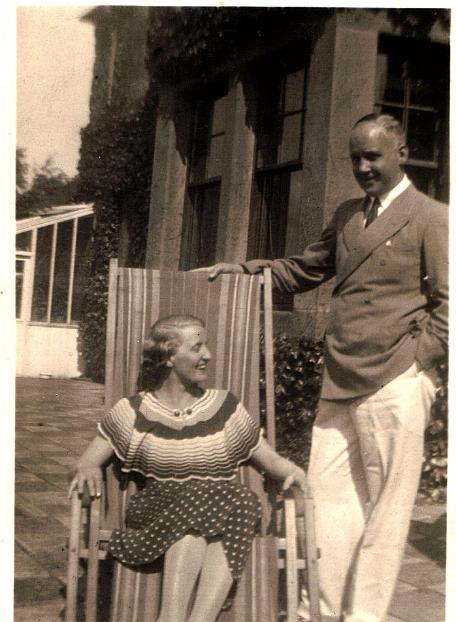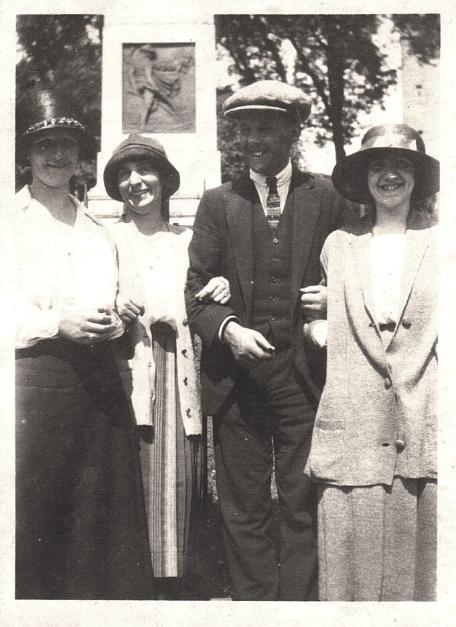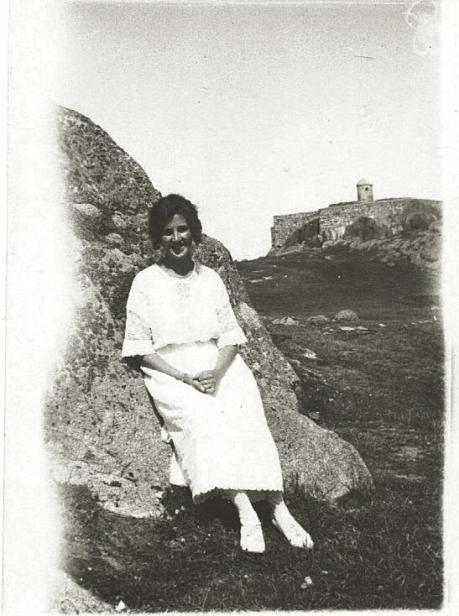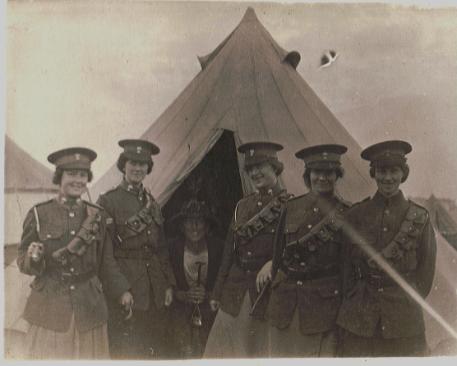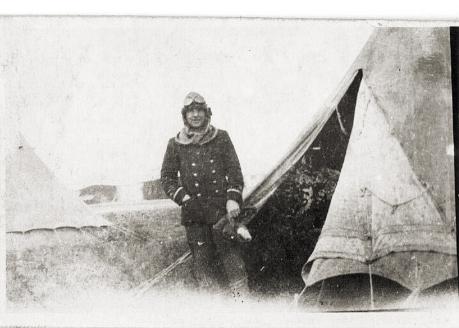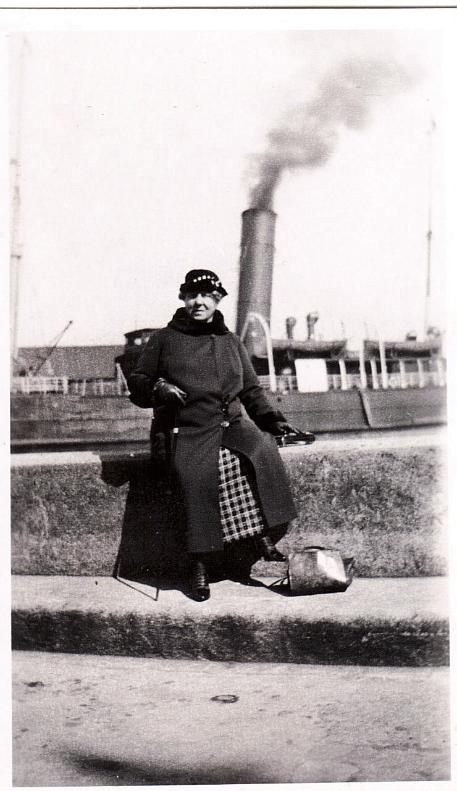 Mrs J.B Stark at Lerwick (May 1934)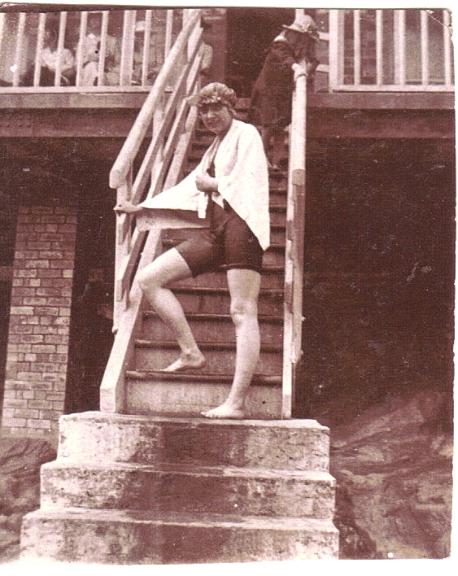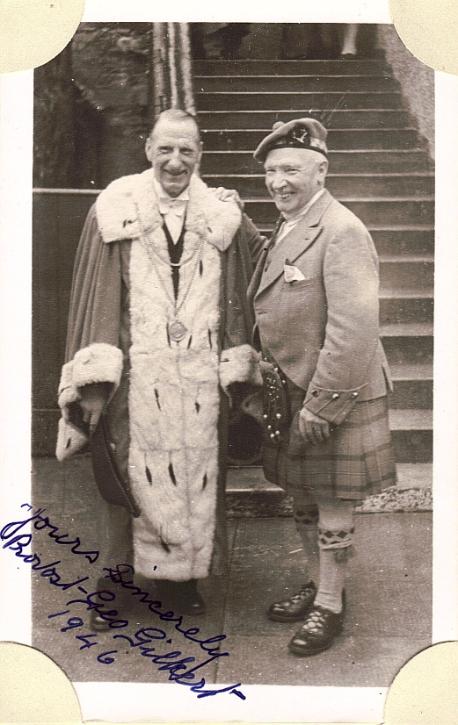 As this collection/archive expands there will be an ongoing process of refining the editing. Some "photographs" from this archive have been displayed in other sections e.g. schools and photos 1 but Stark has been parenthesised beneath the images.